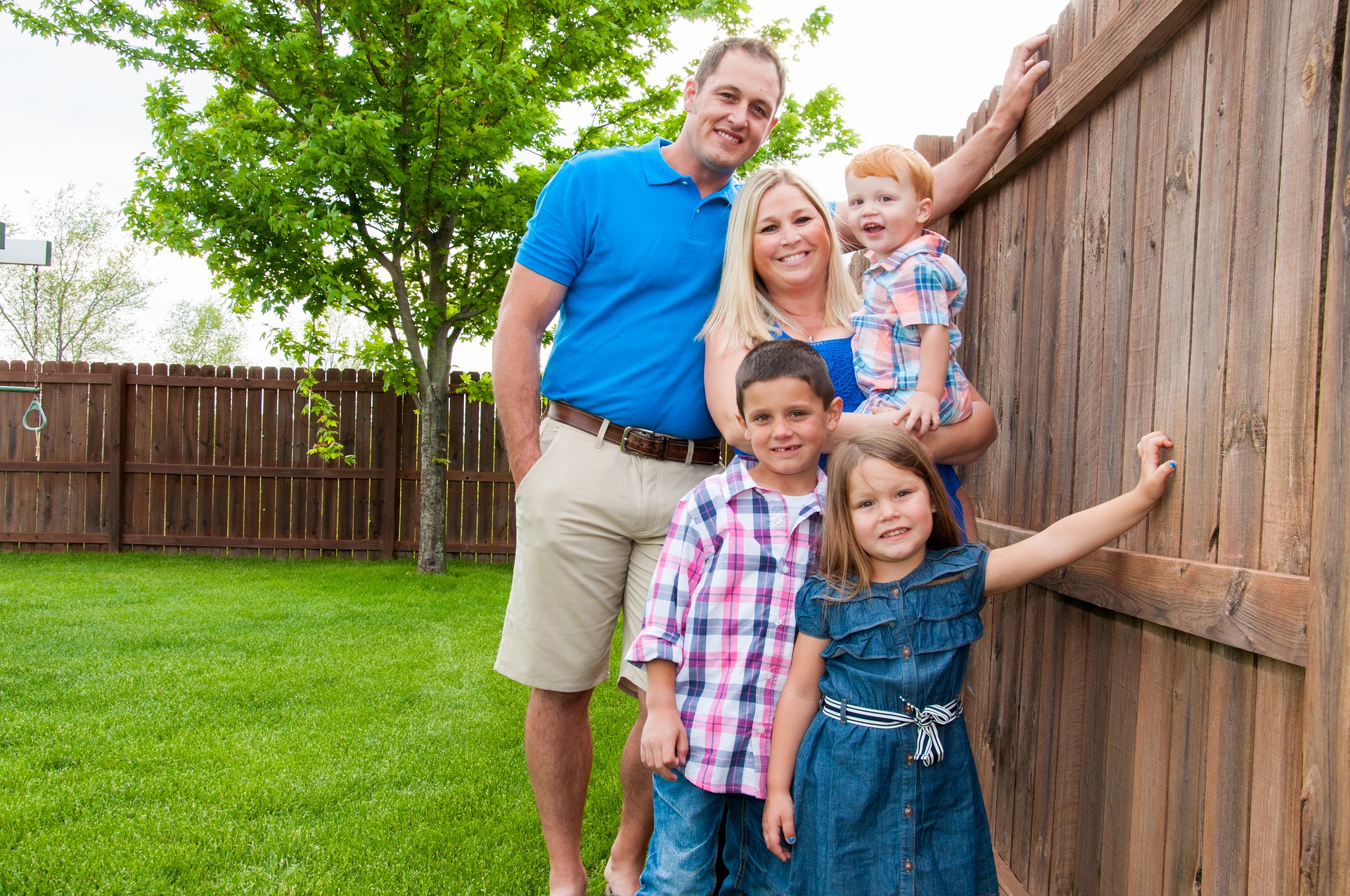 A life insurance policy is a means by which to safeguard the financial interests of your family in the event of your death. Usually the policy offers a cash sum, which is paid tax free, to your dependents or named beneficiaries on the policy which can help them with costs such as outstanding debts or funeral costs, as well as enabling them to maintain their standard of living if you die.
Life insurance policies are legally binding contracts and cover specific details such as the price of the insurance premiums, the length of the contract and how long it will cover you for and the sum that will be paid out to your beneficiaries if you die.
In addition to the main use of life insurance that we have discussed above, such policies can also be financially beneficial to you in other ways:
It is possible to build a nest egg of savings for your retirement at the same time as benefitting from the protection of insurance.
You have the choice of naming a charity of your choice as a beneficiary in the policy to donate some or all of the cash sum to them.
You can use the policy to cover estate taxes when you die.
If you own your own business, you are able to protect your interests as the policy would provide the funds to buy out a deceased business partner's part of the company.
We can help you figure out what makes sense in your situation.
Here are some of our most popular Life Insurance options:
Term Life insurance
Term insurance is a type of life insurance policy that provides coverage for a certain period of time, or a specified "term" of years. Term insurance is initially much less expensive when compared to permanent life insurance.  If the insured dies during the time period specified in the policy and the policy is active – or in force – then a death benefit will be paid. A good way to understand a product is by its origins. Term insurance was created as loan protection for lenders. Lenders wanted insurance on a borrower in case of death. The borrowers did not want to take out expensive permanent protection for a loan they planned to pay back within a certain time period.  So term insurance was created. To this day many banks require a borrower of a mortgage or other loan to take out a life insurance policy which is usually term.
These origins illustrate that term isn't always best. Life insurance is always individual and case specific.
Term policies offer level premiums for the duration of the policy, such as 10, 20, or 30 years. Premiums are level for a set number of years, after this time period the premium increases significantly. Most term policies have an option to convert to a permanent policy regardless of any changes in the insured's health.
Permanent Insurance
Permanent insurance is the original form of life insurance.  Since term insurance has taken over the life insurance market, you will hear this original life insurance product referred to as "permanent life insurance". There are various forms or permanent life insurance, all serve a different purpose. One size does not fit all!
Critical Illness Insurance
A critical illness brings a financial burden along with it. Critical Illness Insurance allows a beneficiary to recover without the additional financial stress of paying for treatments or an extended leave of absence from work. This insurance pays out a lump sum benefit when the beneficiary contracts critical illness.  Since critical illness has become prevalent this insurance has been very popular. The truth is, you are more likely to get a critical illness then to die unexpectedly. Talk to your advisor about protecting yourself and family.
Disability Insurance
If you were to become disabled and could no longer work, this insurance would pay out 55% of your monthly income. This differs from Critical Illness insurance since it does not pay out a lump sum payment and instead insures you for a certain number of payments while you are not able to work.